On May 6, 2002, I had 8 hours worth of plastic surgery on my face and neck and what an interesting journey it has been. When I ponder the 8 hours spent by my plastic surgeon, I keep thinking there must be a joke in there somewhere, "Your wife was soooo ugly that it took the plastic surgeon 8 hours…." He did work on my neck, removed my jowls on both sides of my mouth, put in a chin implant, narrowed my nose, and lifted my cheeks, eyes, eyelids and forehead. My face was sagging so terribly that I was often asked if I was sad, at times when I felt very happy. I told my plastic surgeon that I wanted to look as happy on the outside as I felt on the inside.
None of the work was covered by insurance. You will notice on the pictures that follow, that I have a drooping eyelid. If I had waited a number of years until it got so bad that it affected my vision, then some of the hospital bill would have been paid for. I was not willing to wait that long. My eye bothered me and as long as I was having something done, I decided to do it all!!!
I was prepared for the surgery and I was prepared somewhat for the pain, but I was not prepared for the psychological issues that I have gone through. As I faced my first few days following my surgery, I looked ghastly. I expected that and that was OK. I had huge bruises under my eyes and my head was completely bandaged. I could barely see and my face was the size of the cartoon character Pumpkin Head. That was the stage when I truly frightened small children. And poor Frank!! He was glared at by passers by as he drove me to my doctor's appointments. I suppose people assumed that he was a wife abuser.
In the days that followed, I had the drains and staples removed. I had the screws (ugh) in my scalp removed. The bruises darkened, then moved, then lightened and are now almost gone. Each day I look in the mirror and see the person who is becoming me on the outside emerge. I see a family resemblance, but it doesn't look like me. This person looks really good, but the difference is remarkable and it startles me.
I went to my support group meeting on Wednesday and everyone told me how marvelous I look and that I look 20 years younger. I needed to hear those very kind words. The hospital psychologist spoke briefly that night about how perception is reality. I am still working on changing the perception of myself. Now if I would just stop reinventing myself, maybe my perception would catch up with the reality!!!
I want to say a special thanks to all of you who sent well wishes. They were very much appreciated. Now I know all of you are curious to see the pictures. So here they are below


This is my before Picture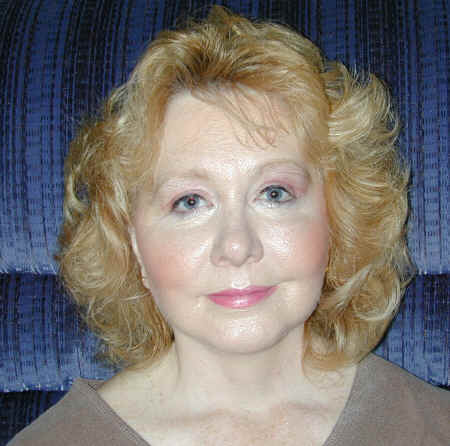 This is about 30 days after surgery.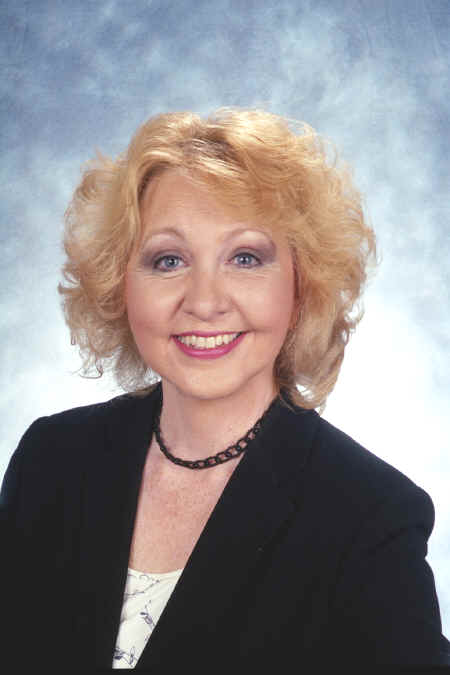 This is about 2 1/2 months after surgery
This is the first day after surgery.